WE ARE DIGGING A HOLE
On Monday I am pleased to announce that we will commence construction of our Irrigation Lake. This is the 3rd phase of our Irrigation and Drainage plan which we set out 4 years ago.
For those interested, it will hold approx 34,000 cubic metres when full. To put this into perspective its about the volume of about 14 Olympic swimming pools !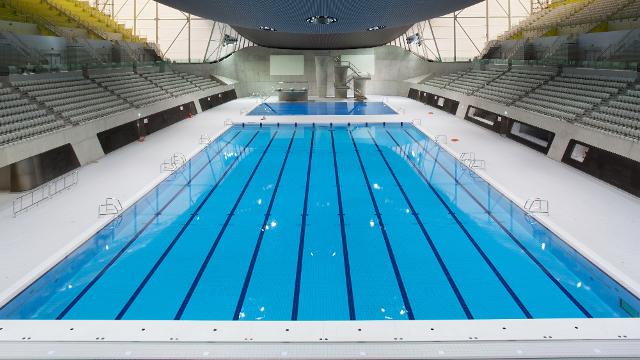 Part of the contractors remit will also be to clear out, reshape and reseal the pond between the 4th and 5th. This pond we will then feed drainage pipes into from various holes to 'catch' water and in turn from this pond we will pipe water into the new Irrigation Lake.
The contractors will also be using some of the excess soil to 'bank up' behind the 2nd green, we will also be making the 2nd green slightly bigger and finally they will be digging out the 2nd pond and hopefully resealing it.
It will take approx 6-8 weeks to complete if all goes to plan! Hopefully there will not be too much disturbance to your Golf but please be patient . We do not envisage any hole closures whilst the main lake is built but we will have to close the 2nd hole for approx 5 days when those works are done. We may also either have to move the tees forward or close the 4th hole when this pond is repaired.
So all exciting stuff and making us much more self sufficient and great use of recycling water. I will keep you updated on the progress of the works and will also record some Drone footage for you to see the works.
If you wondered why we have had tree works done on the 13th hole this week, this was being done by the Electricity Board as the Trees were too close to the high voltage overhead cables.
Hopefully you have been enjoying your Course the last few months despite the 'not great' weather.
Congratulations to Mandi and Lol our new Captains.
We will be commencing our Summer renovations w/c 23rd of August but I will give you more details of that in the next couple of weeks
Regards
Geoff
Enjoy your Golf Course , Enjoy your club………..it's yours remember!